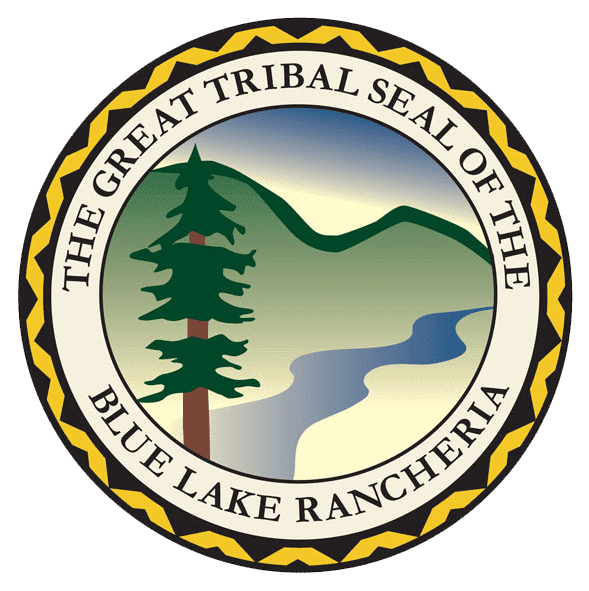 Blue Lake Rancheria
Tribal Education Agency
---
Mission Statement
The Blue Lake Rancheria Board of Education strives to create programs which promote Native stories and histories, inclusive in all classroom experiences, reflective of current and Traditional Ecological Knowledge, and with the goal of reclaiming a school system by celebrating the vibrant and active culture of the People.
---
---
---
Steps to Achieve our Vision
Through fostering resilience in an inclusive, community-based learning environment, employing skilled teachers who mentor, train, and guide our future leaders, the Blue Lake Rancheria Board of Education promotes engaging learning resulting in self-sufficient lifelong learners. As a sovereign nation, it is our imperative to inspire cooperation for philanthropy and scholarship in education throughout the region building thoughtful collaboration with local businesses and governments. The goal of our educational programs is to prepare our youth to respond with resilience and agility to the emerging needs of our society.