Pathmakers
Daluviwi' Community Garden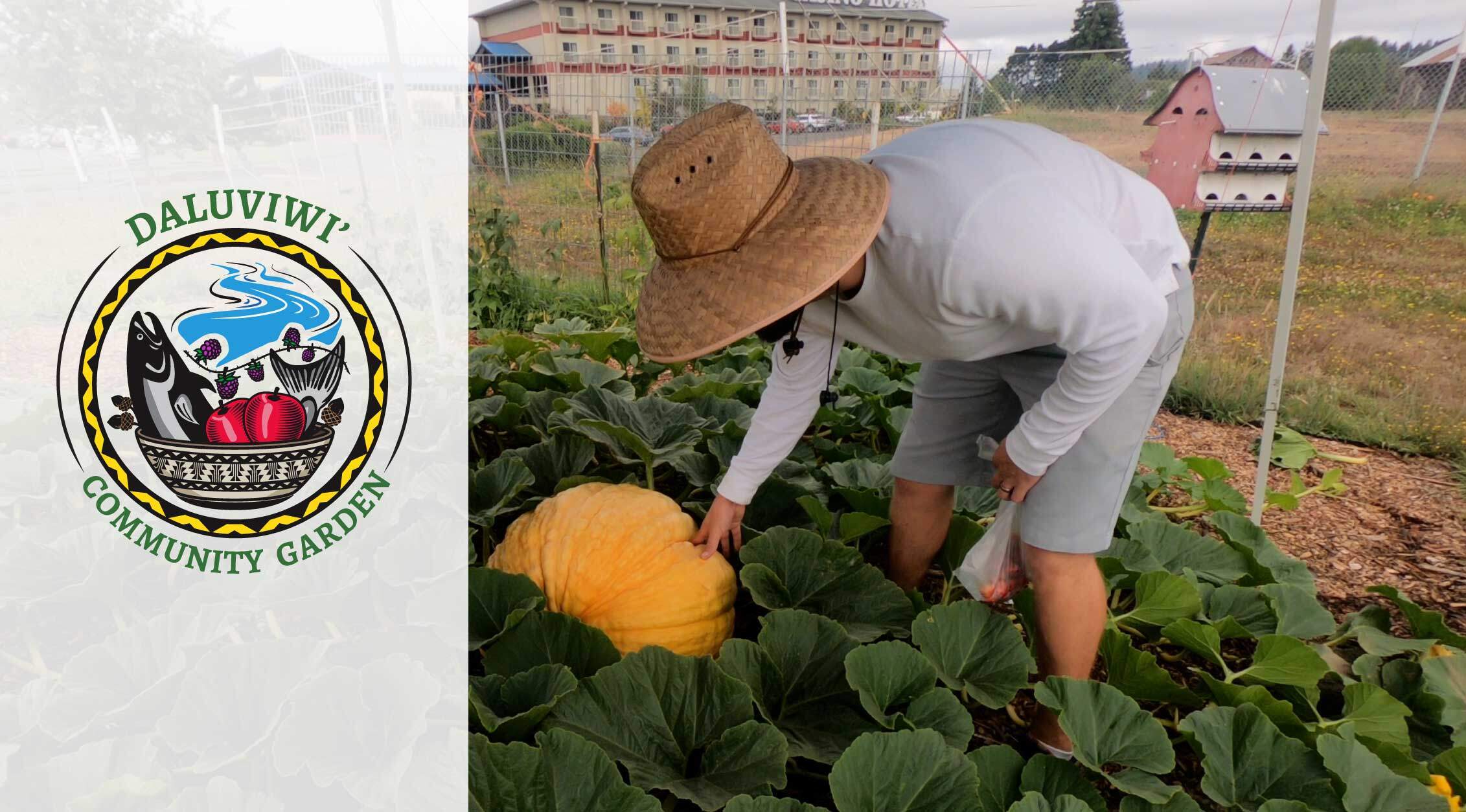 ---
PHOTO GALLERY MEDIA CREDIT:
Daniel Holsapple, BLR
Fall 2021
Daluviwi' Community Garden Update
Here at Blue Lake Rancheria's Daluviwi' Community Garden things are winding down for the season and we can't believe the summer went by so quickly! We have been enjoying a bumper crop of tomatoes, peppers, squash, cucumbers, and leafy greens this year and while we have already harvested 540 pounds of produce there still more to come. We have several different brassicas as well as carrots, beets, kale, spinach, and chard still in the ground. On top of this, our flock of twenty coturnix quail produced an incredible 2102 eggs this year and are now resting comfortably as the laying season has come to a close.
A lot happened this summer; with the help of a Cooperative Community Fund grant offered through the North Coast Co-op we've got one of the high tunnel's up and running with roll-up sides and the second will be ready to go before the end of October. Initially we will be growing brassicas, spinach, and green onions in the high tunnels but we also plan to experiment with citrus and other crops that need a longer growing season and warmer temperatures. We also received funding through a USDA Community Compost and Food Waste Reduction Grant that will help us to significantly expand and improve our composting system. Our compost piles receive all the spent grain and pre-consumer fruit and vegetable scraps from the Casino kitchen and the Elder's Nutrition Program. We will be expanding the system to receive compostable materials from outside the Rancheria as well. To help with this, Green Diamond Resource Company has generously offered to drop off woodchips at the garden on a regular basis. This will provide the brown material we need to make healthy, active compost piles and will allow us to thoroughly mulch the garden to help conserve water, reduce erosion, and incorporate organic matter into the soil.
That's not all though! We installed a small chicken coop and will be building a chicken tractor over the winter so that we can start raising some hens next spring. This will also allow us to teach students about rotational grazing practices and the hens will provide additional nutrients to our compost piles.
Speaking of students, we had two wonderful interns working with us this season. One, from Arcata High School has designed a tea garden that we will be installing in the Community Garden this fall and in the spring. Our other intern from Humboldt State University has been a huge help as well, assisting in regular garden maintenance along with creating environmental outreach materials for youth. We are looking forward to their continued involvement in the garden next year!
In other news, our Farm Stand has been up and running for a couple months now and we have been selling a bunch of produce there on Friday afternoons. Swing by to see what's available, we're open from 1:00-4:00 PM, look for the awesome produce mural our Graphic Design Interns painted over the summer!
Now that it's October, we have been working to tidy up the garden for the winter months. We have also started prepping beds for seven different garlic varieties that we will be planting around Halloween. We also will be weeding and mulching our new Native garden that was installed over the summer. The plants for this project came from an NRCS Native Hedgerow program that helps small farms build pollinator habitat while protecting their farms from strong winds. We are very excited to watch these plants grow over the coming years and can't wait to teach people about them.
As always volunteers are welcome in the garden and folk are encouraged to reach out to Daniel Holsapple, the Community Garden Manager for ways to get involved.
-Daniel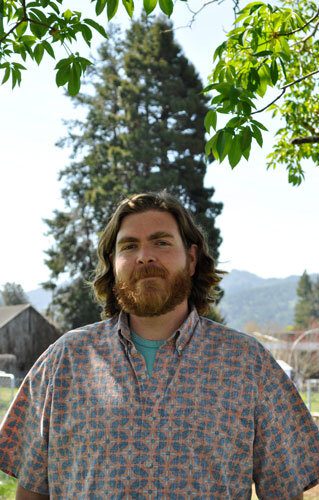 ---
---
Farm Stand Progress
The Blue Lake Rancheria Tribe started construction on the site where a farm stand will be located at the tribe's Daluviwi' Community Garden. The farm stand will be part of the tribe's food sovereignty educational programming, where community members will be able to sell their produce and learn about agricultural marketing, distribution, and sales, after the tribe secured a $50,000 grant from the Native American Agriculture Fund. After construction is complete, an internship will be offered to a Native American youth interested in helping run the farm stand during the summer months. The internship will be offered through Pathmakers, an education program that focuses on hands-on learning.⁠ The 4-year program was developed by the Blue Lake Rancheria Tribe, Humboldt County Office of Education, and⁠ Northern Humboldt Union High School District.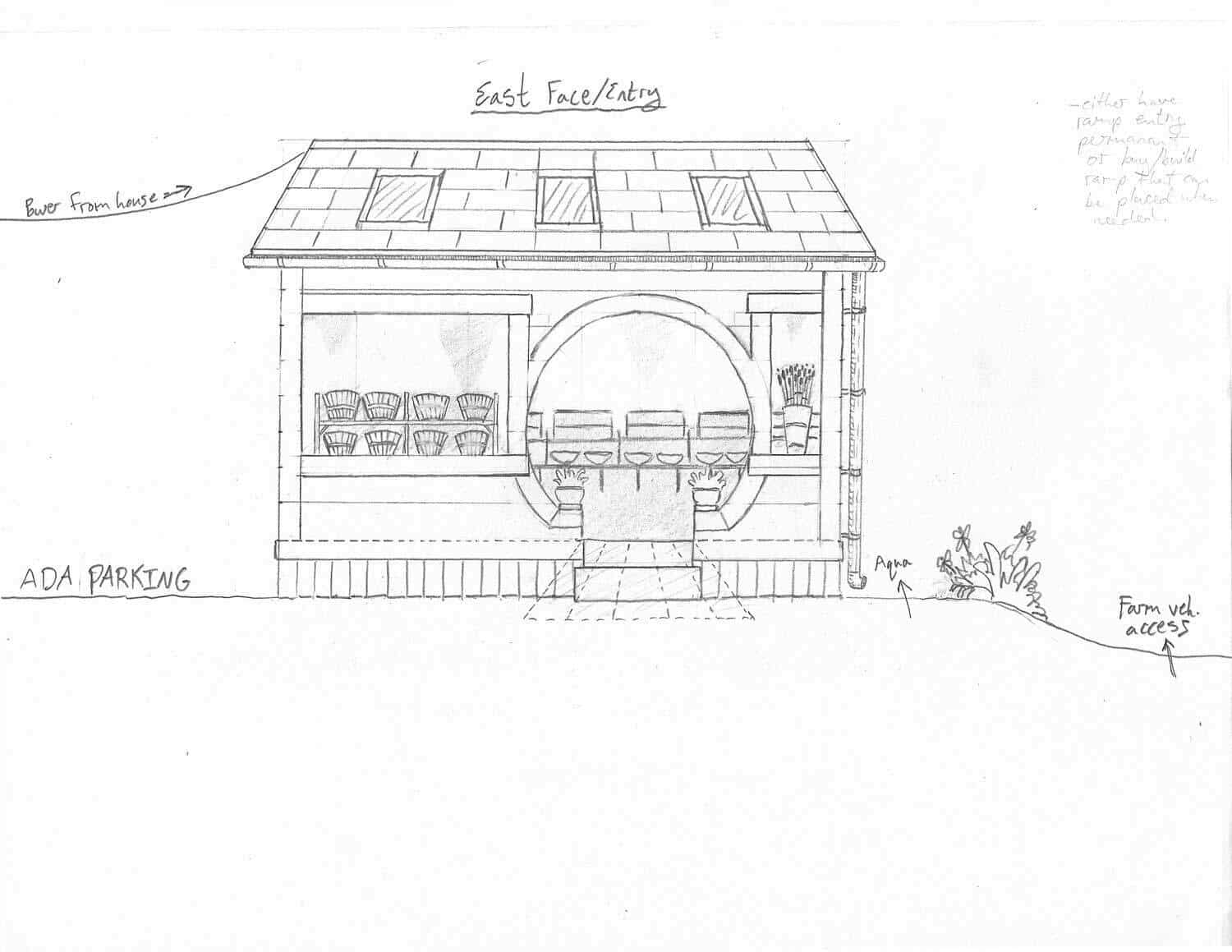 ---

---
---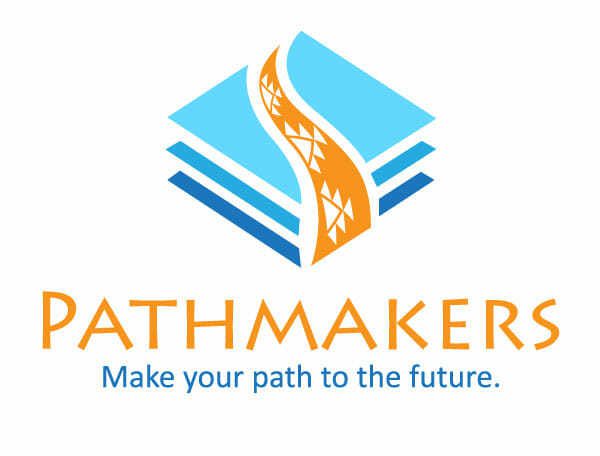 ---
TEL: 707.668.5101 x.1057
FAX: 707.668.4272
EMAIL: arobbins@bluelakerancheria-nsn.gov
tribaled@bluelakerancheria-nsn.gov

MAILING ADDRESS
(for U.S. Postal Service):
Blue Lake Rancheria
PO BOX 428
Blue Lake, CA 95525
OFFICE LOCATION &
PHYSICAL ADDRESS
(for FedEx, UPS):
Blue Lake Rancheria
1 Aiyekwee Loop
Blue Lake, CA 95525
---