Bureau of Indian Affairs
Tribal Climate Resilience Program
---
WHY IS THIS IMPORTANT WORK?
As the effects of climate change becomes increasingly impactful to all inhabitants on earth, wild flora and fauna have had to adapt to their altering environment.  We must modify and make adjustments to our behavior for the greater good of our world's sustainability. We will act locally, while thinking globally!
Indigenous tribes have been using native plant species for thousands of years for food, shelter, medicine, ceremonies, and clothing. Some of these species are:
Bear-grass, Xerophyllum tenax, leaves are used clothing (fibers), basket weaving, and roasting of the rhizomes for food consumption.
Sweetgrass, Hierochloe odorata, is traditionally used in prayer, smudging or purifying ceremonies and consider it a sacred plant.  It is also used medicinally to help with coughs, sore throats, and arthritis issues.
WHO IS DOING THIS WORK?
The Blue Lake Rancheria Environmental team, led by Michelle Fuller, Director of the Tribe's Environmental Department, are in the process of the Powers Creek stream restoration that includes replanting of , to name but a few Indigenous plant species involved in the restoration, to reconstruct and restore habitat for fish and wildlife, along with stabilization of the banks against erosion and gouging.
Team members Jacob Pounds and Daniel Holsapple will work alongside HSU Student Interns on this restoration, Lisa Hoffman, and Northern Humboldt Union High School District (NHUHSD) students document and discuss the work. NHUHSD students will engage with scientists and gather data to later be disseminated.
HOW WILL OUR PROGRAM WORK?
The Bureau of Indian Affairs Tribal Resilience Program provides federal aid for building climate change resilience programs for tribes. The Blue Lake Rancheria Tribal Education Agency (TEA) received one of these program grants specifically for youth engagement.
Through adaptation planning, and vulnerability assessments, TEA Staff and Student Interns will document and discuss what natural resources are needed to sustain their families and traditional cultures.
Students will participate in a joint program effort to grow Native grasses for the restoration work with our Native American Career & Technical Education Program (NACTEP) experiential learning projects focused on the Natural Resources career pathways.
HOW CAN YOU GET INVOLVED?
Join us on this journey as we explore how climate change has impacted our tribal lands, our state, and our world.
Engage with scientists, educators, and students from grades 5 through 12, including undergraduates as well as climate scientists pursuing post-graduate research on our Discussion Boards.
Follow the journey of our data gathering, planning, and restoration work through our videos, pictures, and our planned Regional Climate Change Conference led by our students!
Donations of Indigenous plants and seeds are welcome as are any volunteers who would like to enhance our efforts with Traditional Ecological Knowledge (TEK)!
CONTACT US
Lisa Hoffman, lhoffman@bluelakerancheria-nsn.gov Career Readiness Education Coordinator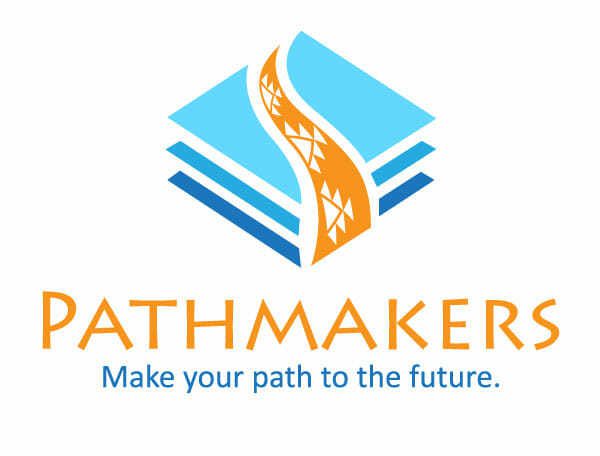 ---
TEL: 707.668.5101 x.1057
FAX: 707.668.4272
EMAIL: arobbins@bluelakerancheria-nsn.gov
tribaled@bluelakerancheria-nsn.gov
Lisa K. Hoffman
Youth Program's Coordinator
MAILING ADDRESS
(for U.S. Postal Service):
Blue Lake Rancheria
PO BOX 428
Blue Lake, CA 95525
OFFICE LOCATION &
PHYSICAL ADDRESS
(for FedEx, UPS):
Blue Lake Rancheria
1 Aiyekwee Loop
Blue Lake, CA 95525
---