Agriculture and Natural Resources
Native American Career and Technical Education Program
---
WHY IS THIS IMPORTANT WORK?
Healthy forests, rivers, oceans, and sustainable agriculture are vital to the survival of life on earth as we know it. As people see the effects of globalization in agriculture, there has been a pushback by the population to go smaller and go local. The boom in farmer's markets and the desire of people to know where their food is coming from means small local farms are on the rise. These small local farms offer many learning possibilities to their paid interns. Many of these interns move on to become full time employees and move up the chain of command until they are ready to start their own small farms.
There are many career options in agricultural and natural resources (AGNAT) that need to get filled as the current workforce ages out of those fields. Most of these careers do not require a four-year degree. Getting a four-year degree is unattainable for many people who have families to care for and cannot take on the debt or time away without an income while going to a university. Many of these careers pay very well with room to move up based on experience. Some will even pay employees to take certain classes and get certifications to move them up further. There will always be a need for these career paths.
WHO IS DOING THIS WORK?
The Blue Lake Rancheria Tribal Education Agency, led by Alison Robbins, Director of the Tribal Education Agency (TEA) is developing the Native American Career and Technical Education Program (NACTEP) to introduce Native youth to career paths in AGNAT through 4H curriculum and internships.
HOW WILL OUR PROGRAM WORK?
Youth Program Coordinators will go into classrooms with lesson plans introducing students grades 5-8 to seed starting, building healthy soil, clean water, and hatching chicken eggs. These lessons will introduce them to what type of things they can learn more in depth in our 4H program we are instilling at the Daluviwi' Community Garden. Once these students are in high school, our hope is that they will continue to show an interest in these lessons and eventually become the next cohort of paid interns.
For grades 9-12, Youth Program Coordinators will go into classrooms with more in depth lesson plans in the hopes of finding students interested in exploring these topics further and participating in our paid internships either at the Daluviwi' Community Garden or with one of our partner's businesses. The idea behind this is that these internships will count as experience, class credit, or both. These internships also allow the students to explore the different AGNAT career options and see if it is something they wish to pursue further.
HOW CAN YOU GET INVOLVED?
Join us at the farm stand located at the Daluviwi' Community Garden to support the students hard work planning, planting, managing, and producing healthy produce for their families and local community. A part of what is grown at the garden also goes to the Blue Lake Rancheria Elder Nutrition Program. Community support at the farm stand helps us continue this important work.
Sign up to receive emails about upcoming workshops the students will be helping to put on in the garden.
CONTACT US
arobbins@bluelakerancheria-nsn.gov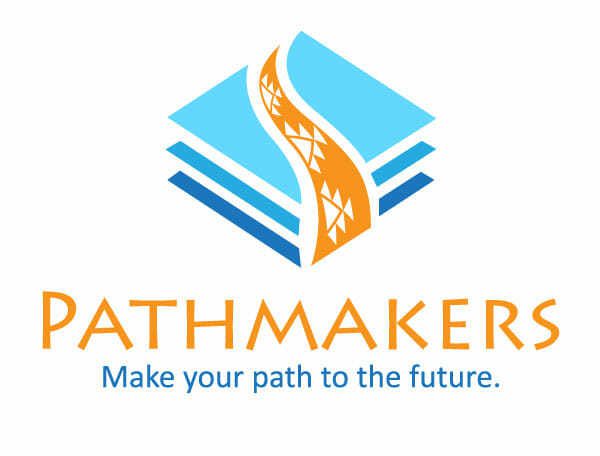 ---
TEL: 707.668.5101 x.1057
FAX: 707.668.4272
EMAIL: arobbins@bluelakerancheria-nsn.gov
tribaled@bluelakerancheria-nsn.gov

MAILING ADDRESS
(for U.S. Postal Service):
Blue Lake Rancheria
PO BOX 428
Blue Lake, CA 95525
OFFICE LOCATION &
PHYSICAL ADDRESS
(for FedEx, UPS):
Blue Lake Rancheria
1 Aiyekwee Loop
Blue Lake, CA 95525
---