CA State Parks Kindling the Flame
Students will engage with State Park Interpreters who are members of the local
Indigenous community, and will learn through songs, stories and activities that are culturally
appropriate and place based. The goal of the program is to give every participant a better
understanding of their own tribal heritage and the knowledge that their story is important
and powerful. Sessions will be held at Sue-meg Village in Sue-meg State Park.
---
Details
---
---
4-H Gardening
The Blue Lake Rancheria's Daluviwi' Community Garden will be used as a workspace, where students will receive hands-on learning about sustainable food production and improving food security on tribal lands. Topics will cover sustainable gardening practices such as composting, integrated pest management, plant propagation, as well as the production and sale of value-added agricultural products in Native communities.
---
Details
---
---
Native Maker Workshops
Making is an integral part of our Tribe's life, as well as the Pathmakers Program. As a way to provide additional opportunities for Traditional Ecological Knowledge (TEK) to exist within the space of Western classrooms, Pathmakers invites Native Makers within the community to share their skill, knowledge, and stories with NOHUM's Native American students.
---
Details
---
---
Family Maker Night
Family Maker Night (FMN) is a monthly event put on by Humboldt County Office of Education (HCOE) that offers students and families guided, virtual Maker activities. Pathmakers partners with HCOE to provide STEAM activities that are based in Traditional Ecological Knowledge (TEK).
---
Details
---
---
Mobile Maker Van
The Mobile Pathmakers program is essentially a "classroom on wheels," called the Pathmakers Mobile Makerspace Van. The mobile makerspace will bring culturally responsive makerspace activities to K-8 schools in Humboldt County, from South Fork in southern Humboldt, to Orick in northern Humboldt, east to Hoopa, and throughout the coastal areas from Loleta and Arcata to Trinidad and Big Lagoon.
---
Details
---
---
Success in Both Worlds Conference
Success in Both Worlds is an annual Native American Youth Conference held for Native American high school students, featuring workshops, speakers, cultural programming and more.
---
Details
---
---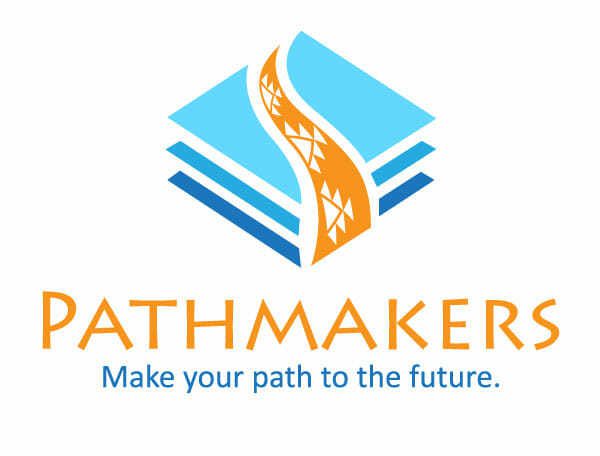 ---
TEL: 707.668.5101 x.1057
FAX: 707.668.4272
EMAIL: arobbins@bluelakerancheria-nsn.gov
Marlee Mansfield-Chavez
Community Services Coordinator
MAILING ADDRESS
(for U.S. Postal Service):
Blue Lake Rancheria
PO BOX 428
Blue Lake, CA 95525
OFFICE LOCATION &
PHYSICAL ADDRESS
(for FedEx, UPS):
Blue Lake Rancheria
1 Aiyekwee Loop
Blue Lake, CA 95525
---