Native Maker Workshops
Making is an integral part of our Tribe's life, as well as the Pathmakers Program. As a way to provide additional opportunities for Traditional Ecological Knowledge (TEK) to exist within the space of Western classrooms, Pathmakers invites Native Makers within the community to share their skill, knowledge, and stories with NOHUM's Native American students. Intergenerational learning is an important way of learning and during non-Covid times, we encourage families to participate. If you are a Native Maker and think you would be interested in working with Pathmakers to host a Maker Workshop with your skill or would like any additional information, please contact our Community Coordinator, Marlee Chavez, mchavez@bluelakerancheria-nsn.gov | 360-771-9808
CHECK TEA CALENDAR PAGE TO FIND OUT WHEN OUR NEXT WORKSHOP IS
BEADING CLASS
Beading classes are offered weekly during the school year for students attending Arcata and McKinleyville High Schools. While participating students lean beading basics, they also spend time learning about each other and different Tribal Nations.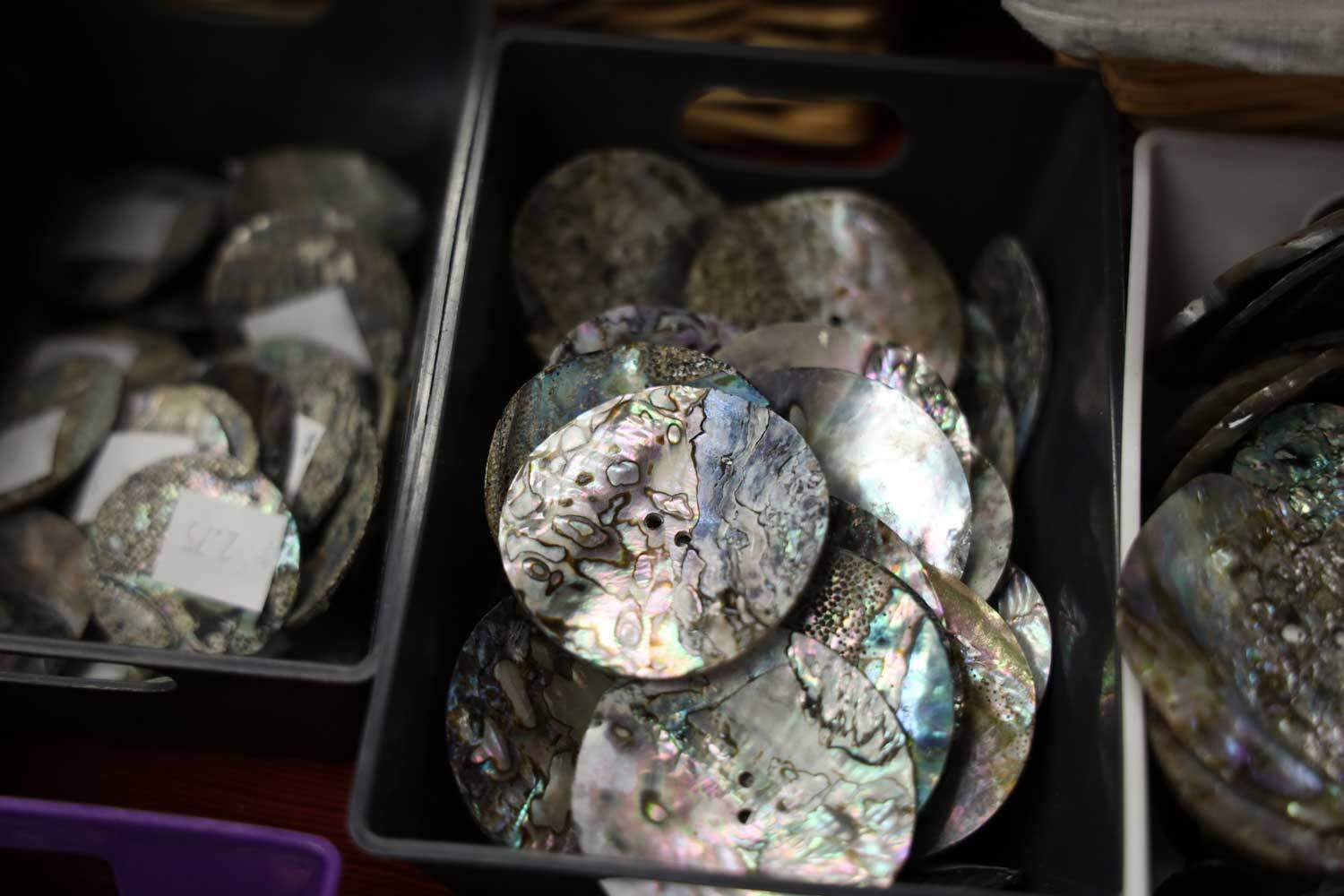 CARVING & WOODWORKING
Acorn Paddle Carving Winter 2019 | Alme Allen
Alme Allen partnered with Pathmakers to host a Acorn Paddle Carving Workshop for NOHUM students. Unfortunately, our last few classes were cancelled due to COVID-19 restrictions.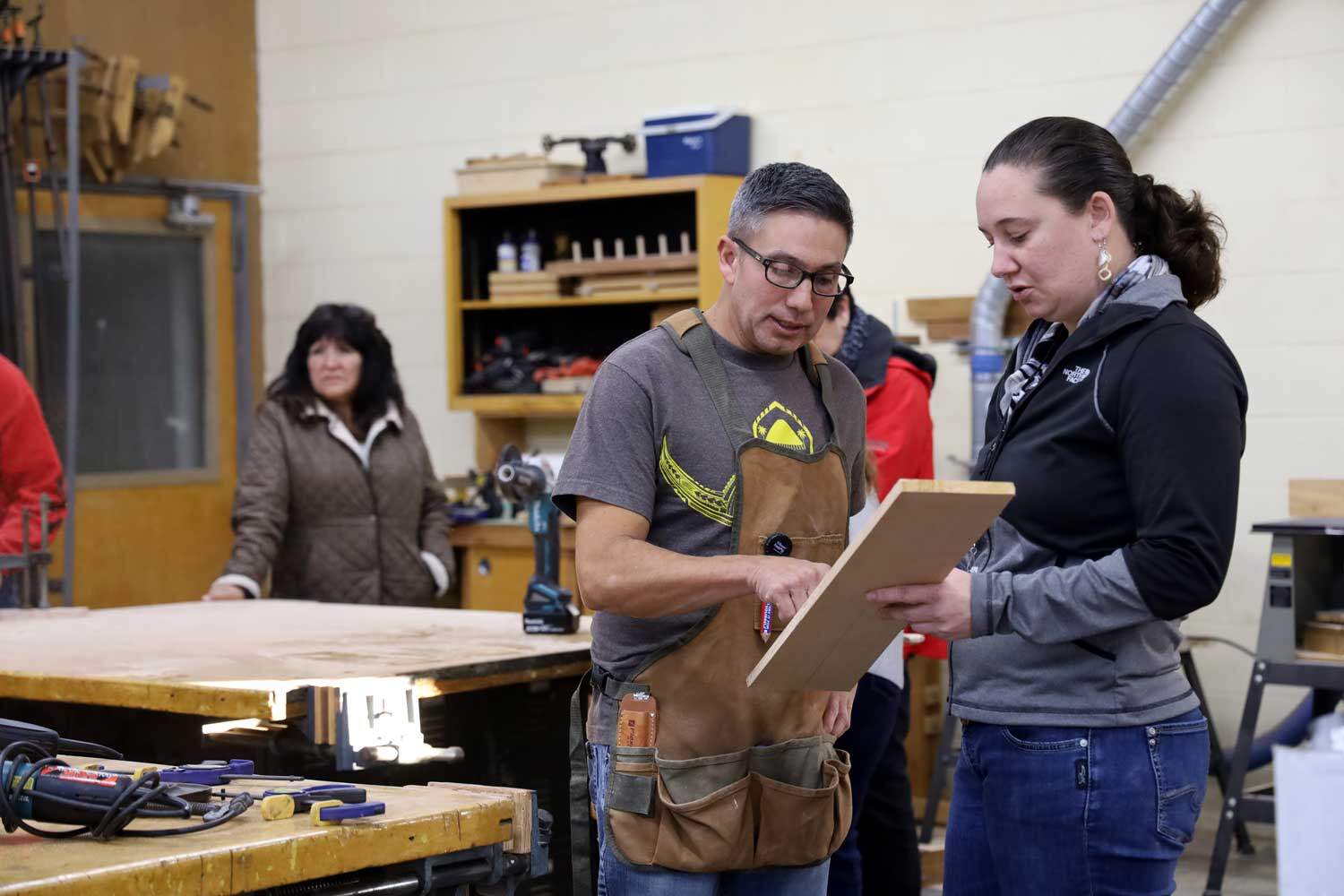 Fish Sticks Carving Spring 2021 | Keoki Burbank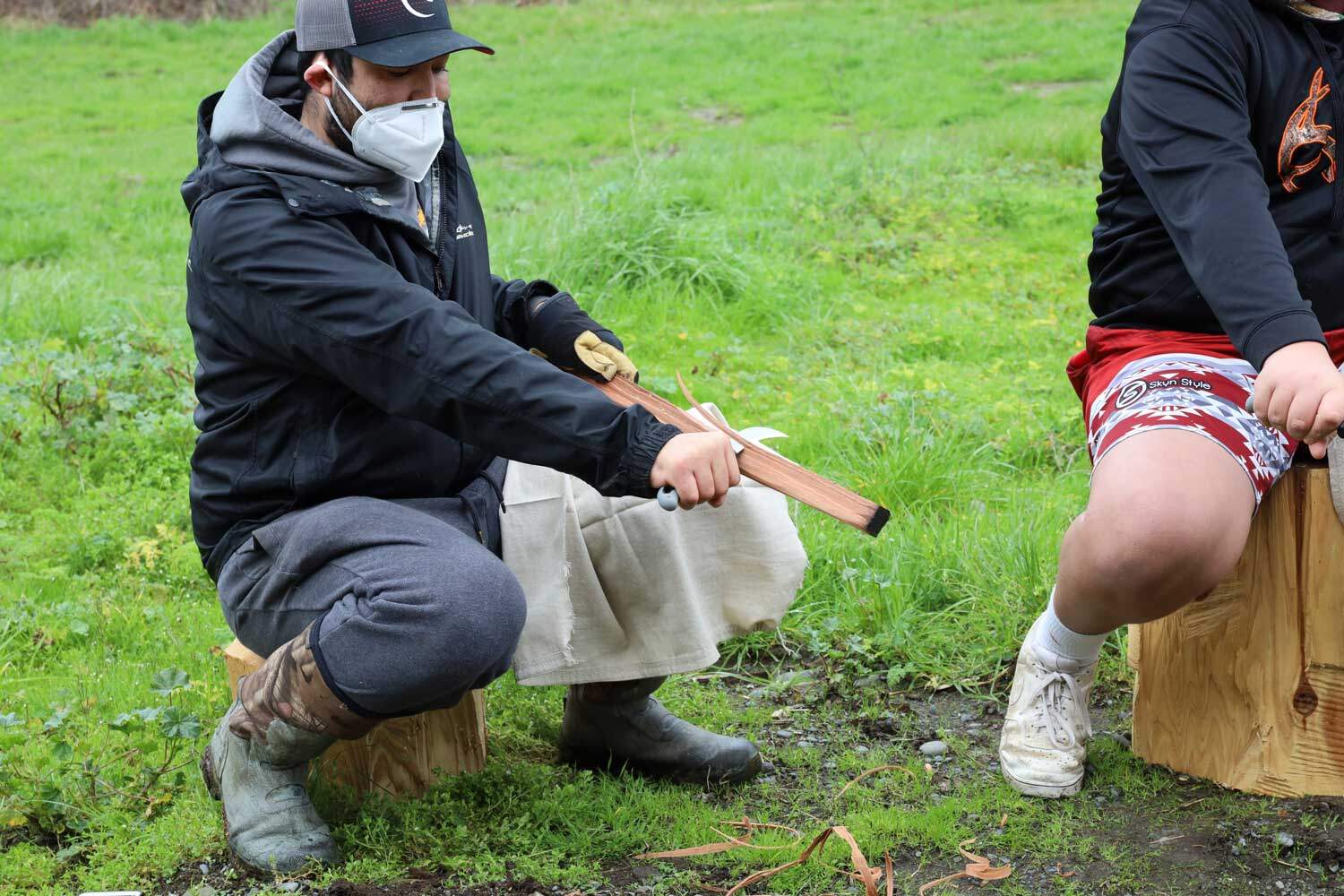 Future Woodworking Workshops
Redwood Stool Carving Fall 2021 | Keoki Burbank + Alme Allen
Students will learn how to take a round of Redwood make it into a stool using both traditional and non-traditional tools.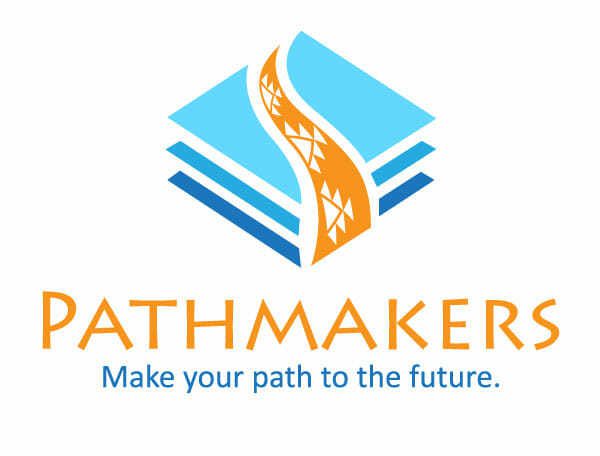 ---
TEL: 707.668.5101 x.1057
FAX: 707.668.4272
EMAIL: arobbins@bluelakerancheria-nsn.gov
Marlee Mansfield-Chavez
Community Services Coordinator
MAILING ADDRESS
(for U.S. Postal Service):
Blue Lake Rancheria
PO BOX 428
Blue Lake, CA 95525
OFFICE LOCATION &
PHYSICAL ADDRESS
(for FedEx, UPS):
Blue Lake Rancheria
1 Aiyekwee Loop
Blue Lake, CA 95525
---