Tribal Education Agency
Field Study, Internships &
Modern Youth Internship Academies
Field Study
Many aspects of the BLR infrastructure are leading-edge science, technology, engineering, and math (STEM) projects. Often projects at BLR begin as student-led explorations that are studied, refined, and implemented by the Tribe. Some examples of projects that began as field study at BLR include:
Low-carbon, Community-scale Microgrid
Residential Solar Power
Partnership with GRID Alternatives
Biodiesel Manufacturing
Electric Vehicle Infrastructure
Combined Heat and Power (CHP) Projects
Biomass Research
Solar Thermal Applications
Energy Efficiency Measures
Emergency Power Designs
Solar Power Feasibility
Small Hydroelectric Power Feasibility
Wind Power Feasibility
Super-efficient Diesel Generator Upgrades
Emergency Preparedness Projects
Resource Supply Feasibility
Financial Feasibility Studies
Appropriate Technologies - Specification and Feasibility Studies
Community Water System
---
Internships
---
Modern Youth Internship Academies
---
Agriculture & Natural Resources Academy
Building & Construction Trades Academy
Environment, Energy and Utilities Academy
Health Sciences & Medical Technology Academy
Hospitality, Tourism, & Recreation Academy
Manufacturing, & Product Development Academy
Coming Soon

Vision Video for "Cradle to Career" lead by MYIA
Feedback / Surveys for community input
---
Building and Trades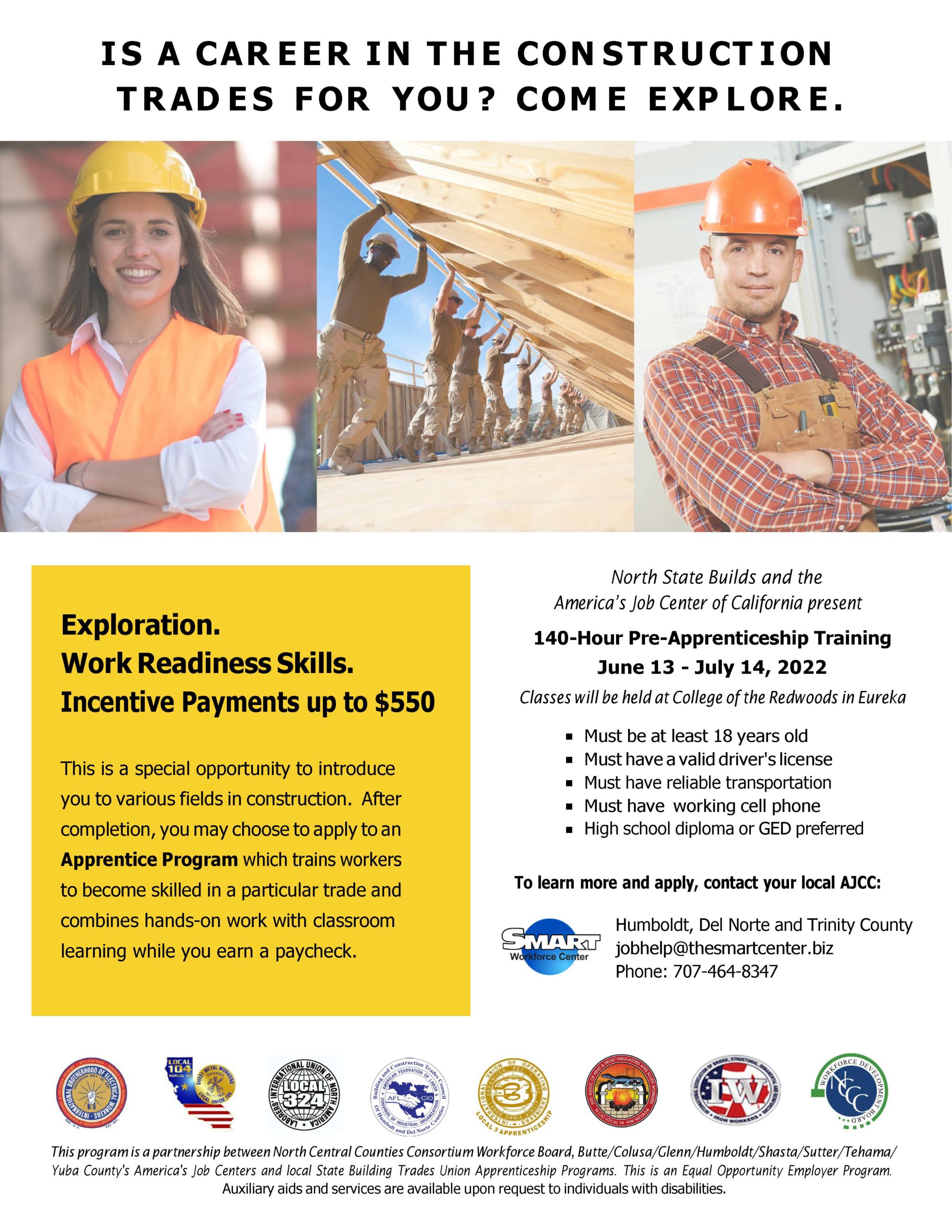 Past Internships
---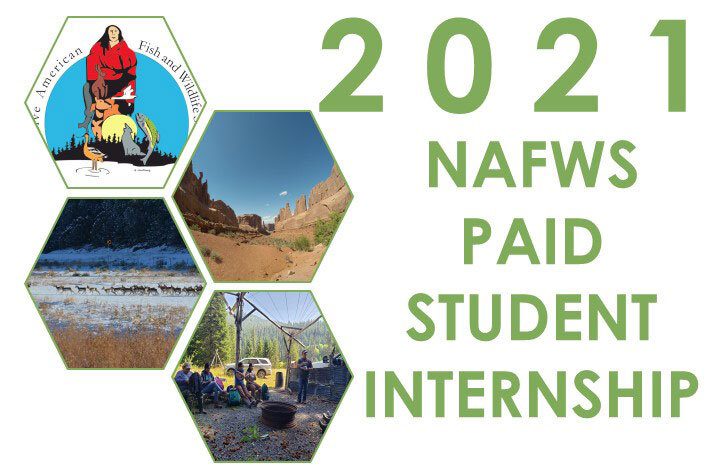 The Native American Fish & Wildlife Society (NAFWS) will be hiring
Native American or Alaskan Native college students, who are
majoring in natural resources or a related field. The Internships will
allow for work experience in two separate NAFWS programs –
Education and Conservation Law Enforcement.
DURATION: Start date May/June 2021 (Negotiable)
LOCATION: Remote work with some travel (If approved)
APPLICATION COMPONENTS: General Application, Essay, Resume
or CV, 2 Letters of Recommendation
DUE DATE: April 9, 2021 at 11:59pm MST (Mail postmarked)
FOR MORE INFO & APPLICATION:
▪ Visit www.nafws.org
▪ Contact Ashley Carlisle, Education Coordinator
(EMAIL: acarlisle@nafws.org | PHONE: 303-466-1725 EXT 4)
---
2021 Education Internship Description
---
2021 CLEO Internship Application
---
2021 Internship Announcement Flyer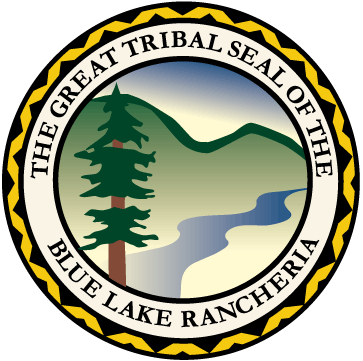 Tribal
Education Agency:
---
Information
tribaled@bluelakerancheria-nsn.gov
---
Alison Robbins
Executive Director
arobbins@bluelakerancheria-nsn.gov
TEL: 707.668.5101 | EXT. 1057
---
Blue Lake Rancheria
TEL: 707.668.5101
FAX: 707.668.4272
EMAIL: info@bluelakerancheria-nsn.gov
MAILING ADDRESS
(for U.S. Postal Service):
Blue Lake Rancheria
PO BOX 428
Blue Lake, CA 95525
OFFICE LOCATION &
PHYSICAL ADDRESS
(for FedEx, UPS):
Blue Lake Rancheria
1 Aiyekwee Loop
Blue Lake, CA 95525